Bajaj Allianz Group Mediclaim Policy
Bajaj Allianz Group Mediclaim Policy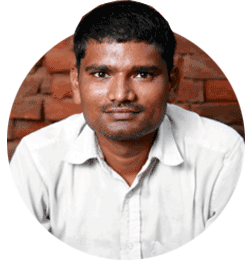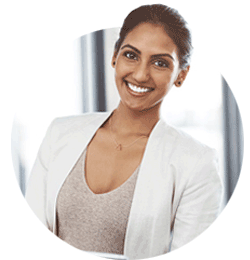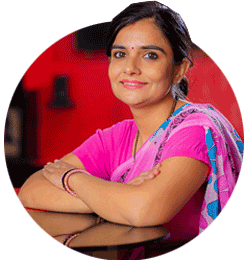 Comprehensive policy to take care of hospitalisation expenses​
Sum Insured

Options for Sum Insured amount: ₹2 lakh, ₹3 lakh, ₹4 lakh, ₹5 lakh, ₹7.5 lakh, ₹10 lakh and ₹15 lakh

In-patient hospitalisation up to Sum Insured

Critical illness cover:

100% Sum insured for listed 10 critical illnesses

Double Sum Insured if insured person is diagnosed with the following critical illnesses (indemnity based) -

Cancer of specified severity

Myocardial infarction (first heart attack of specific severity)

Stroke resulting in permanent symptoms

Major organ/bone marrow transplant

Double Restore benefit – Restoration of 100% of Basic Sum Insured if exhausted within policy year. If this Restored Sum Insured also gets exhausted due to claims made in a policy year, then Double Restore Sum Insured (equal to 100% of Base Sum Insured) will be automatically available for that policy year

Hospital Daily Cash benefit – ₹1,000 per day for up to maximum of 15 days

Ambulance cover – ₹2,000 per hospitalisation

Pre-hospitalisation – 90 days

Post-hospitalisation – 180 days

Inclusion of 183 day-care procedures

Preventive health check-up – 1% of Sum Insured (up to maximum of ₹7,500) at each renewal

Cumulative bonus – 10% for every claim-free year (up to maximum of 100% of Sum Insured)

E-opinion – Second opinion by a medical practitioner from our panel for critical illness
Ayush benefit

Guaranteed lifetime renewability

Maternity Benefit: Coverage for expenses including maternity-related complications subject to terms & conditions

Claim settlement up to ₹20,000 through Caringly Yours Mobile App

Organ donor expenses covered up to Sum Insured
Income Tax benefits u/s 80D for bought for self, spouse, parents and dependent children
View the latest and complete list ofrates and charges

Insurance is underwritten by Bajaj Allianz Life Insurance Co. Ltd. | IRDAI Reg. No. 116.
Policy can be purchased for self and/or family member(s), children, parents.
The Insured person must be above 3 months of age (Floater) and 6 years of age (Individual). To cover children aged between 3 months to 5 years, the policy must also cover at least 1 adult.

The Proposer needs to be above 18 years of age.

Individual(s) who are 46 years of age and above and proposed for insurance must undergo medical tests at designated diagnostic centers.
Issuance through PIT, enabled in branch banking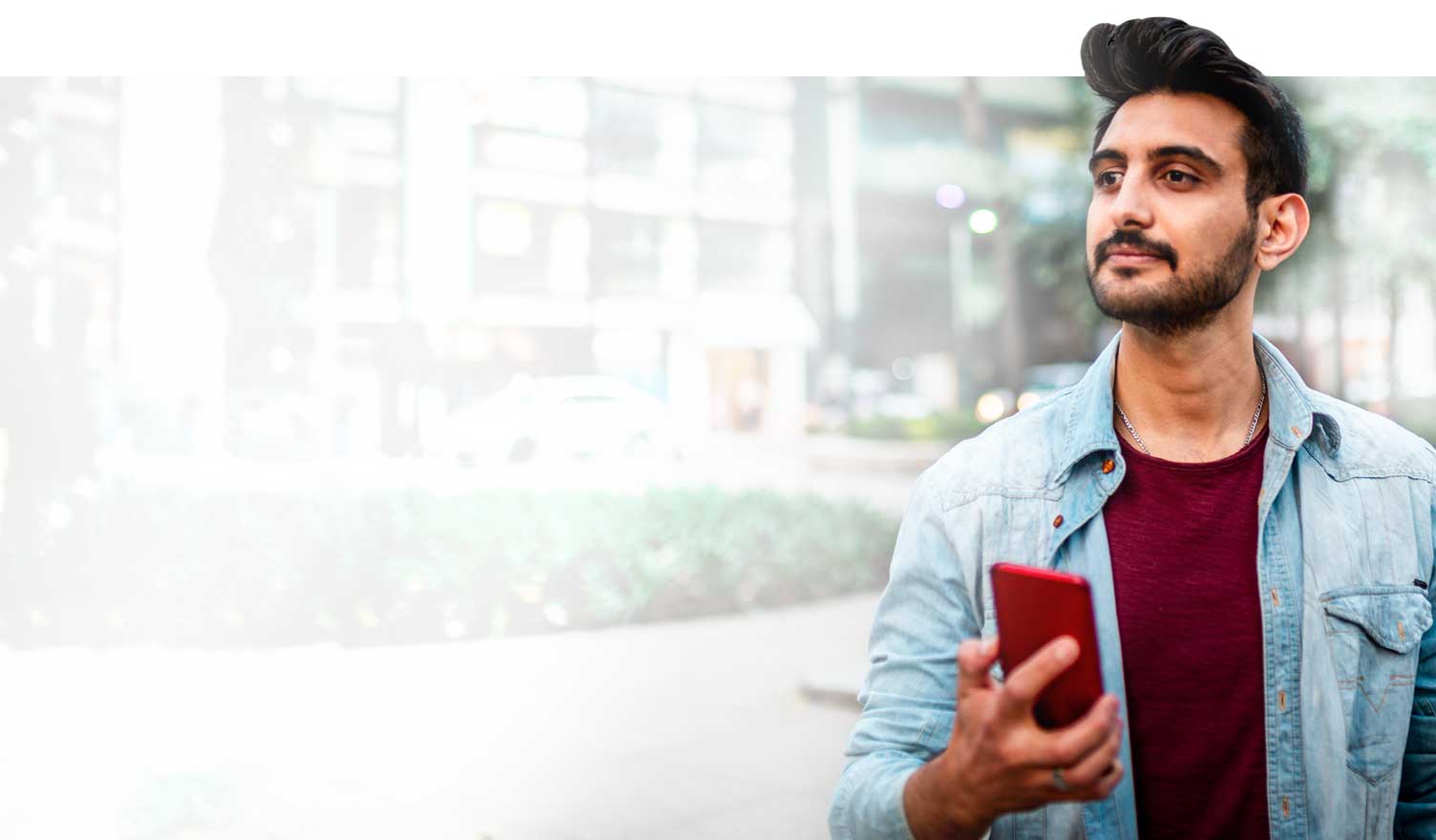 We will get in touch with you shortly
Please fill all fields