1
of 1

Personal Loan: One Loan for Many Needs
Posted on July 14, 2022
If loans were cricketers, personal loan would be an all-rounder. With no limitation on end use as it is for home loan, car loan and education loans, they can help meet most expenses. They can serve as "wedding loans" and can also help meet expenses from medical emergencies, vacations, start-ups and small businesses and home renovation. And yes, they also help you buy your objects of desire like home theatre, gaming console and home gym equipment. 
Read More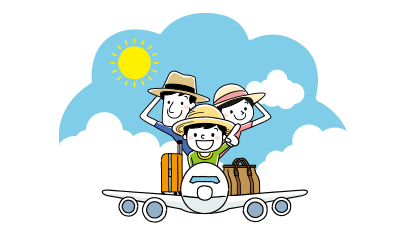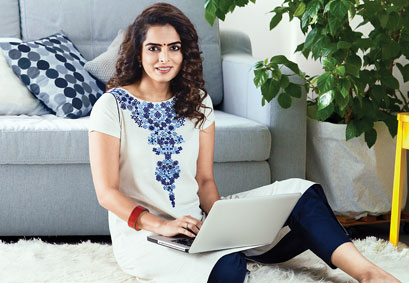 Which Is The Right Savings Account For Me?..
Posted on June 6, 2022

The type of savings accounts that you should choose must be based on what your requirements are at the moment and whether the selected account type fulfils your requisites as an account holder. Savings accounts are very personal and hence having sound knowledge of the same is very important so that you do not land up in an unusual situation.
Read More