Celebrating Bandhan Bank events
Our Foundation Day anniversaries are marked with joy and celebration and the renewed motivation to serve our customers better
Sixth Anniversary (2021 – 2022)
Bandhan Bank turned six on August 23, 2021. We had the pleasure of having Ms. Arundhati Bhattacharya, CEO and Chairperson, Salesforce India and former Chairperson, SBI, as our Chief Guest for the virtual celebration.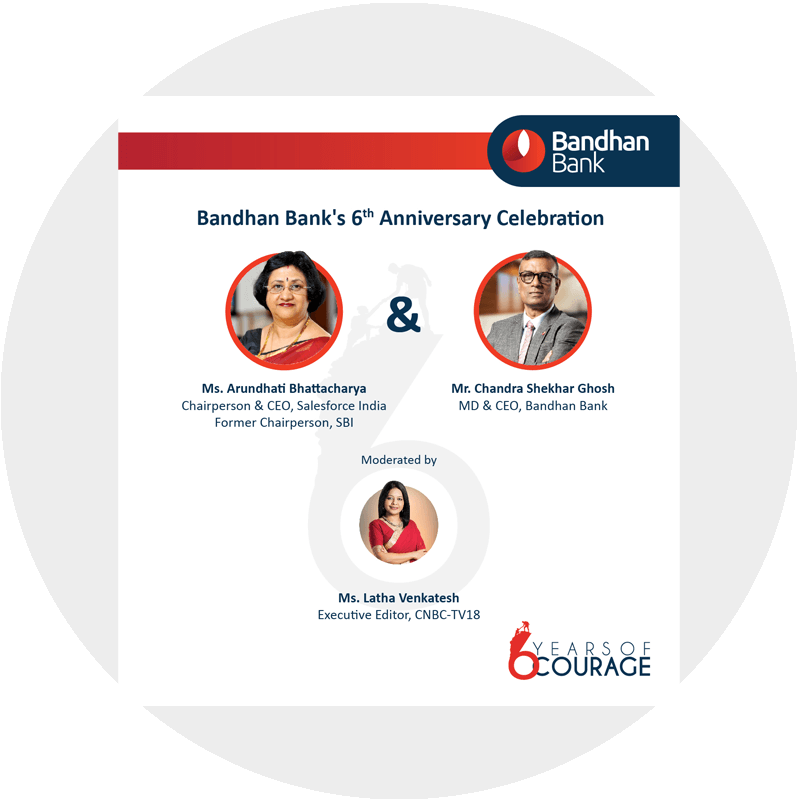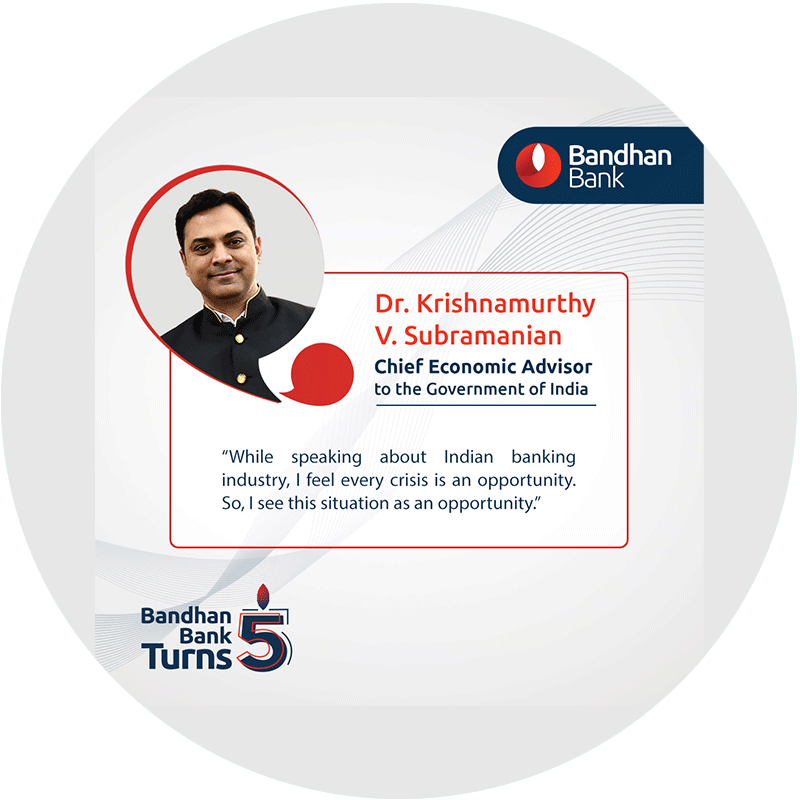 Fifth Anniversary (2020 – 21)
With the nation fighting the pandemic, the Bank decided to refrain from celebrating its sixth Foundation Day in the grand scale that it is generally done in. Instead, the anniversary was marked by taking a pledge to support the citizens of the country and meet their needs, big or small. 
Fourth Anniversary (2019 – 20)
The fifth Foundation Day of Bandhan Bank was a memorable celebration of the Bank's growth story and achievements, through the years. The Bank was privileged to have Mr. U.K. Sinha, former Chairman, Securities and Exchange Board of India (SEBI) as the chief guest of the event.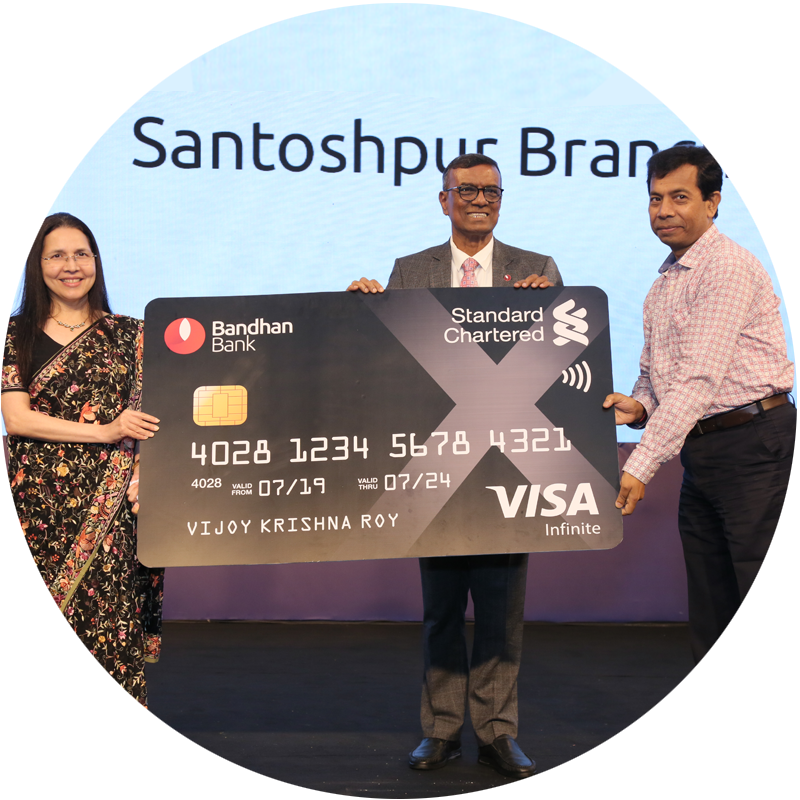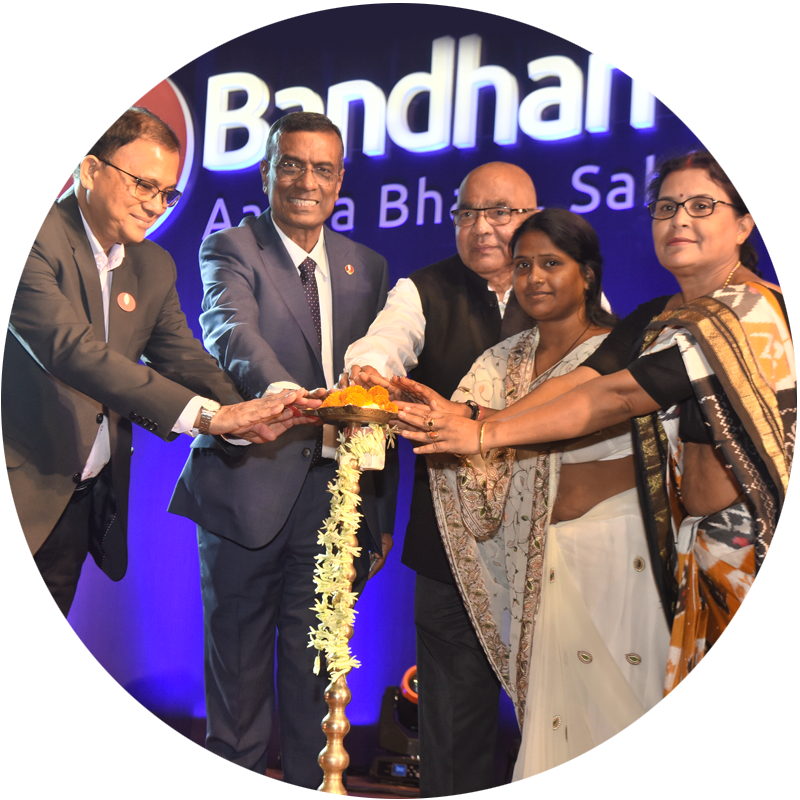 Third Anniversary (2018 – 19)
The Bank's Foundation Day in 2018 was celebrated at the prestigious Biswa Bangla Convention Centre in Kolkata. Dr. Y. V. Reddy, former Governor of the Reserve Bank of India, was the Chief Guest. The evening was attended by guests including bankers, influencers, key dignitaries, bureaucrats, important corporate heads and a few customers.  
Second Anniversary (2017 – 18)
The second anniversary was a momentous celebration as that year the Bank instituted the 'Bandhan Anniversary Lecture'. Dr. Duvvuri Subbarao, former Governor, Reserve Bank of India, delivered the Inaugural Anniversary Lecture on 'India: Will the Elephant Start Dancing?'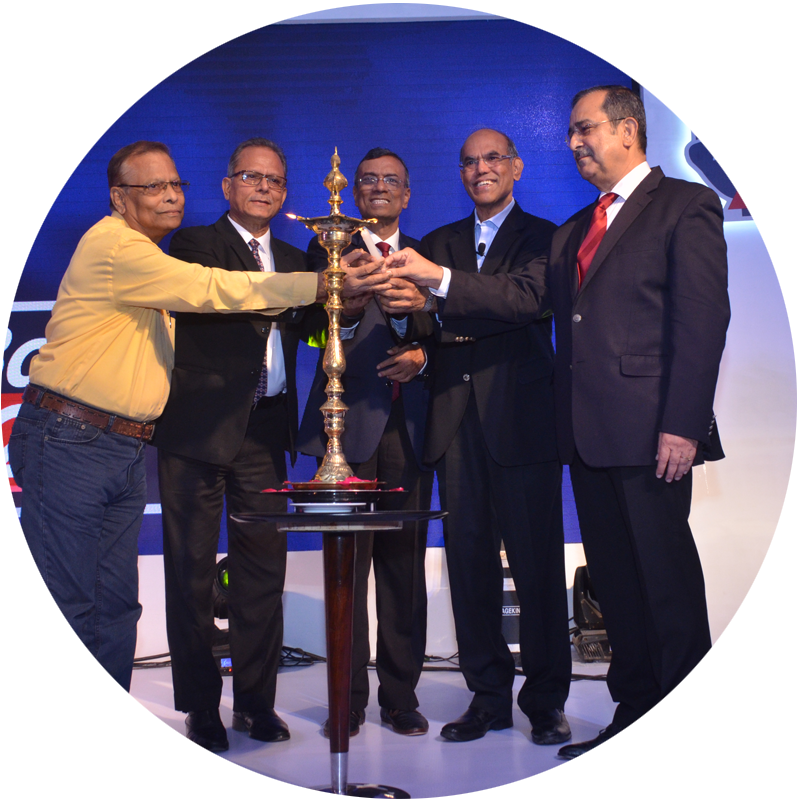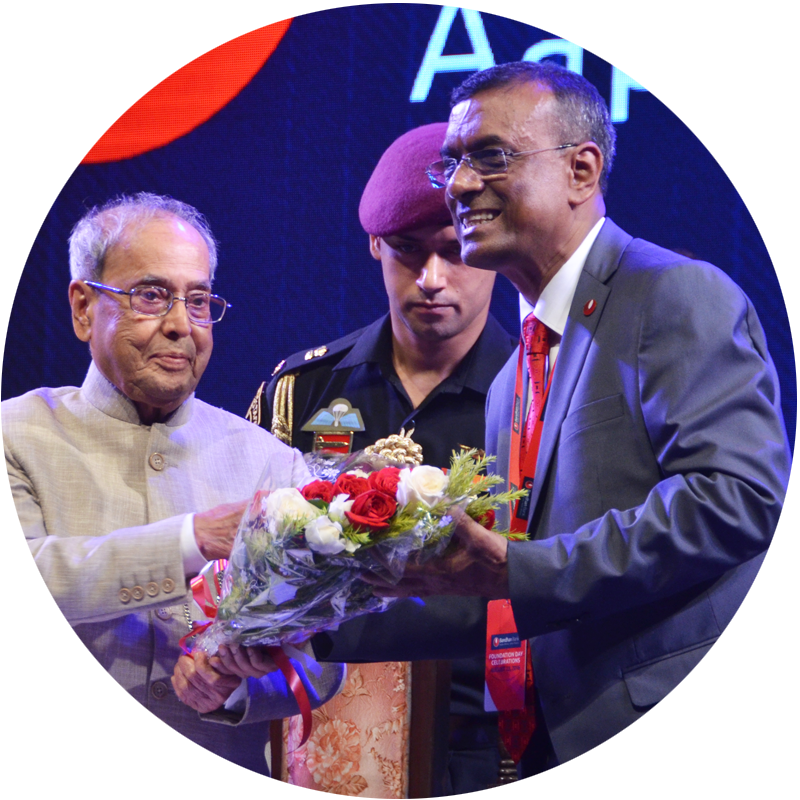 First Anniversary (2016 – 17)
Bandhan Bank was honoured to have the First Citizen, Shri Pranab Mukherjee, the then Hon'ble President of India, as its Chief Guest on its first anniversary. Shri Keshari Nath Tripathi, the then Governor of West Bengal also graced the anniversary celebration with his presence. The first anniversary also saw an engaging speech by Mr. N. S. Vishwanathan, the then Deputy Governor of the Reserve Bank of India.