Personal Loan
2-days loan crediting
Comfortable repayment​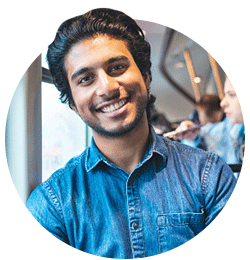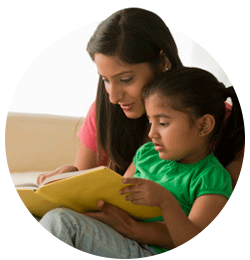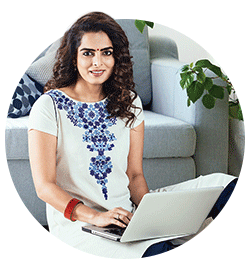 Get loan for your different needs like marriage, travel, education, etc.
Loan in your account in 2 working days

Loan amount – ₹50,000 – ₹5 lakhs

Comfortable repayment tenure – up to 36 months
Special offers, interest rates and charges for all our existing customers
Rate ranges from 15.90% p.a. to 20.75% p.a.
April 1, 2016 onwards, the lending rates on loan products is with reference to MCLR
Salaried/Self-employed professionals

Age:

Minimum – for salaried individuals - 21 years; for self-employed - 23 years (self-employed)

Maximum at time of loan maturity – 60 years
Individuals having relationship with Bandhan Bank for minimum 6 months

Account should be operational with minimum one customer induced credit and debit each, per month
Identity and address proof – passport/PAN card /Voter ID card/driving licence /Aadhaar #
Signature proof – Passport/PAN card

One recent photograph

Last three months' salary slip & Form -16 for 1 year for salaried*

ITR for last 2 years with computation of income, balance sheet and P & L a/c for self-employed*
# Original KYC documents will be required for verification at branch for online application
* Not applicable for online application basis pre-qualified offer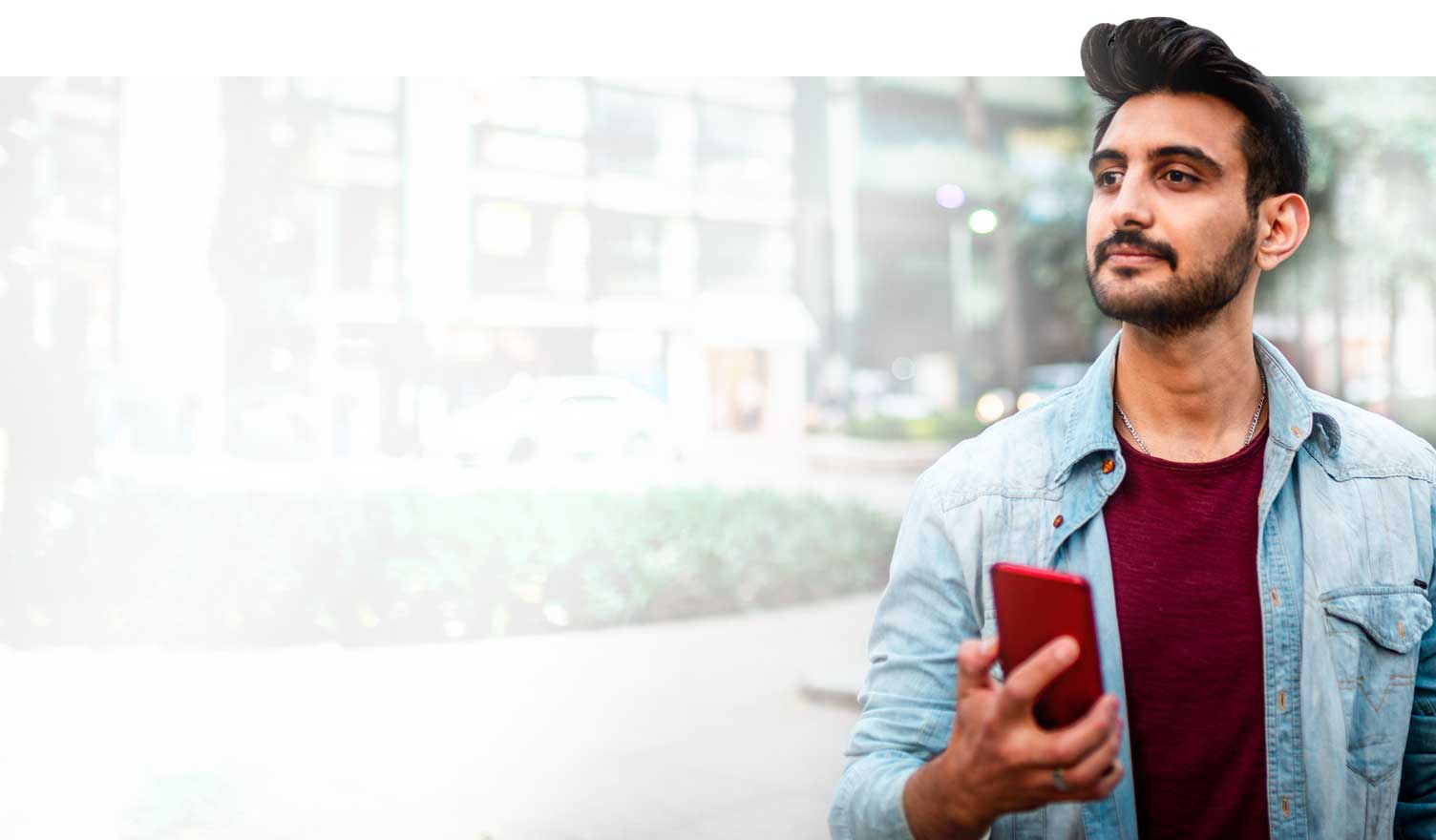 We will get in touch with you shortly
Please fill all fields