3-in-1 (Savings, Demat and Trading) Account
3-in-1 (Savings, Demat and Trading) Account
Financial growth simplified
Seamless trading, investing & banking experience
Empowering your financial freedom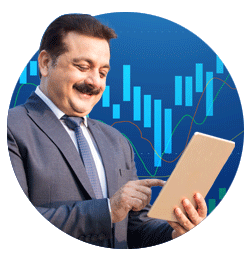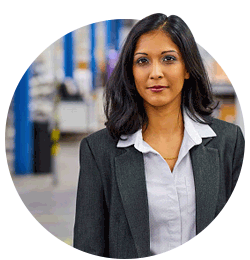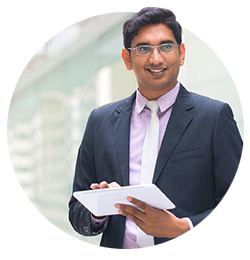 Simplify Finances with the 3-in-1 Account: Your Path to Control and Prosperity
3-in-1 (savings, demat and trading) account - The 3-in-1 (savings, demat and trading) account is a combination of Demat, Trading and Savings Account.

Demat account – A demat account helps investors hold shares and securities in an electronic format. In this partnership arrangement, the demat account will be provided by Motilal Oswal Financial Services Limited (MOFSL).

Trading account – A trading account can be any investment account containing securities or other holdings. It is used to buy and sell securities. In this partnership arrangement the trading account will be of MOFSL.

Benefits of 3-in-1 (savings, demat and trading) account

Convenient - It enables you to perform online trading through a single account. It also allows you to access multiple accounts and track all your transactions from one place.

Wide range of investment options – With this versatile 3-in-1 account, you gain the power to invest in a diverse range of financial assets. In addition to providing storage for stocks, bonds, Government securities, ETFs (Exchange Traded Funds), commodities, and currencies, this account offers comprehensive trading capabilities.

No transfer fees and no waiting time – You can transfer funds without incurring any transaction fees. Additionally, real-time limits are set on the transferred funds.

Access via multiple devices – There are multiple ways through which you can access your account. You can trade through MOFSL online portal, MOFSL mobile application. Also, you can avail of trade on-call facility.

Research support – MOFSL has a rich experience of around 35 years in broking industry. MOFSL provides comprehensive research reports on short-term and long-term investments. You can select your stocks based on your risk appetite, goals and investment horizon
With this, you will be able to participate in equity, derivatives, commodity, sovereign gold bonds and currency market.
View the complete list of rates and charges for the product offering in partnership with MOFSL. These are subject to revision with prior intimation.
Resident Individual, HUF

Resident Individual must be:

Existing Bandhan Bank Savings Account customer

KYC compliant
Disclaimer: The 3-in-1 Account is a joint offering from Bandhan Bank Limited ("Bandhan Bank") and Motilal Oswal Financial Services Limited ("MOFSL"), wherein Bandhan Bank offers only the savings account and MOFSL offers the demat and trading account.

The demat and the trading account, shall be governed as per the terms & conditions laid down by MOFSL. Bandhan Bank is acting merely as a facilitator. This is purely a referral service and strictly on a non-risk participation basis. The Bandhan Bank 3-in-1 Savings-Trading-Demat Account with MOFSL is being offered to the customer on purely voluntary basis & it does not have linkage to availment of any other facility from the Bank. Bandhan Bank does not control the products and services offered by MOFSL. The Bank or its affiliates do not warrant or make any representation about the demat and trading account facilities offered by MOFSL, and will not be responsible for the services provided by MOFSL, in any manner whatsoever. The terms and conditions of usage of the demat and trading account shall be governed by the terms and conditions hosted on MOFSL's website. This disclaimer is for information only and should not be considered as suggestion for investment by Bandhan Bank. Investments in securities market are subject to market risks, read all the related documents carefully before investing.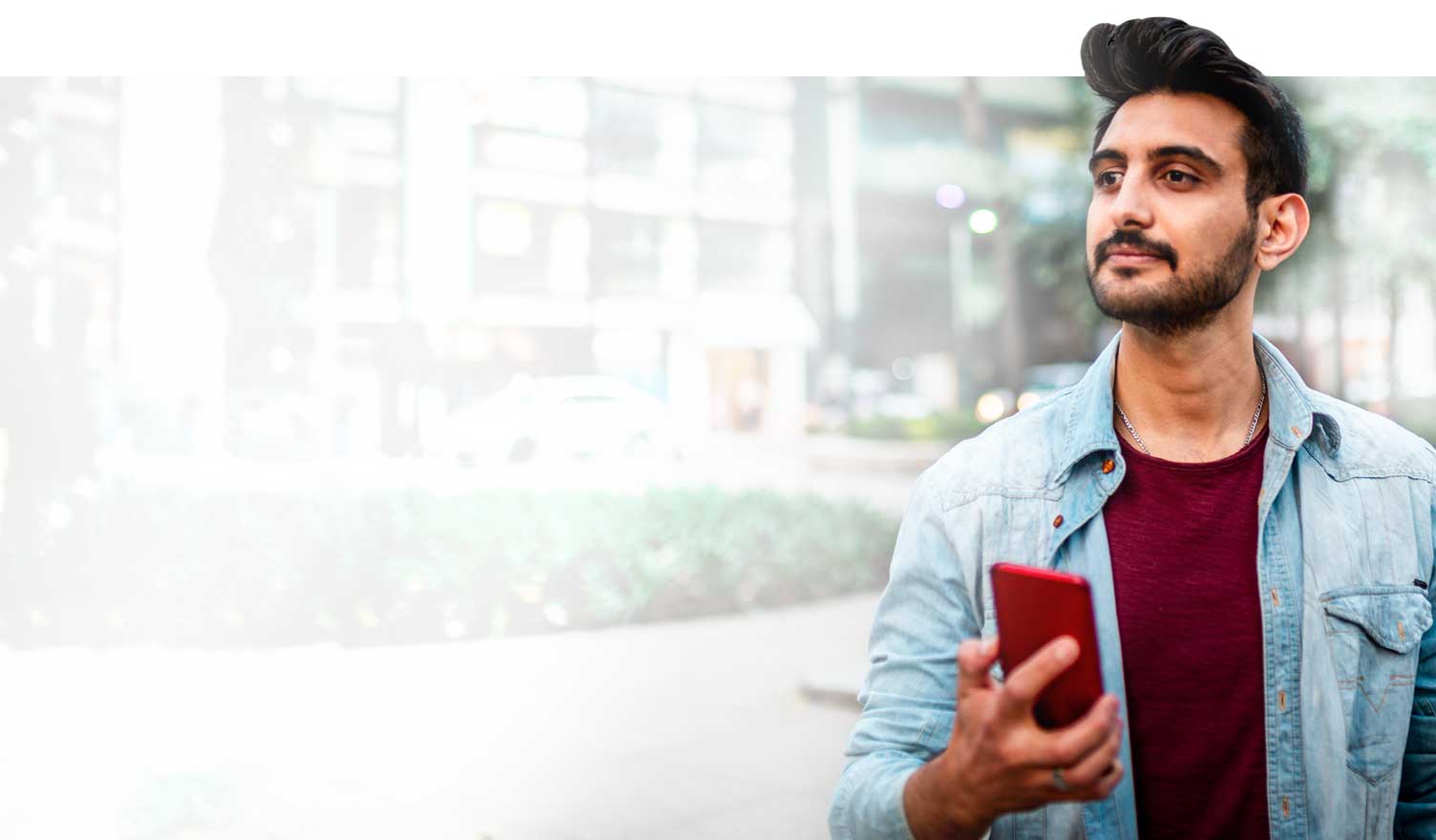 We will get in touch with you shortly
Please fill all fields