mBandhan Mobile App
Mobile app
Bank on the go​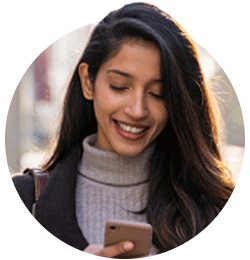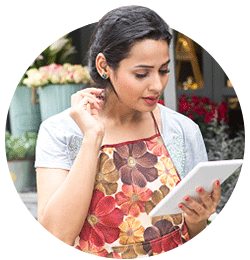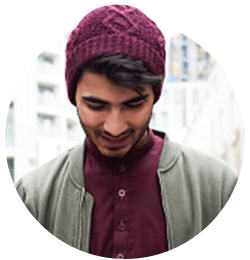 Carry your bank in your pocket
Easy-to-use mobile app for your daily banking needs

Added security while logging in with your unique MPIN

Wide range of facilities available for Accounts & Deposits, Funds Transfer and other complimentary Services

Accounts
Check balance inquiry

View latest transactions

View all linked Accounts

Get Account statements (detailed and mini)
Deposits
Create new Fixed/Recurring Deposit

View existing Deposits

Modify/close Deposit
Know more about our Fixed Deposits and Recurring Deposit

Fund Transfer
Transfer money 24x7 using RTGS, NEFT and IMPS

Transfer to a variety of accounts such as self-linked accounts or other accounts within Bandhan Bank

Schedule transaction in advance
Manage list of beneficiaries – add, delete, modify

Set daily transaction limits
Know more about our Money Transfer offerings

Services
Order cheque book

Track cheque status
Stop cheque

Update email Id

Permanently block Debit Card

Managing account-related passwords
Getting started
Use mBandhan quickly and easily on your mobile phone

Download the mBandhan app from Google Playstore or App store
Register using your Debit Card or Internet Banking credentials
Set your 6-digit Login and Transaction PIN
Log in using your PIN and you are ready to bank

Safety & security while using mBandhan
Enhanced safety features on mBandhan ensure high security for your transactions:
Options to use Debit Card and PIN or Internet Banking credentials for registration

Guidelines for setting strong PINs
Dual-layered PIN – Login and Transaction PIN – to authenticate user and transaction

Automatic session time-out after 3 minutes of inactivity

Last login time details for validation

SIM and device binding to safeguard your transactions
We recommend the following best practices to ensure safe and secure usage of mBandhan:
Change Login and Transaction PINs regularly

Use the latest version of Mobile Banking App always

Check last login time on the Home Page to monitor unauthorised logins

Remember to log out from mBandhan App once you are done
Do not share mBandhan PINs, Debit Card details, or OTPs with anyone

Never leave your mobile unattended

Never open any untrusted links/emails/websites/hyperlinks etc.
Downloading mBandhan app is free of charge for all Bandhan Bank customers. Your mobile operator may charge for data/SMS usage.
To view the complete and updated list of associated charges, click here
All existing Bandhan Bank customers who have a Savings Account or Current Account (as applicable) – with an ATM-cum-Debit Card or a valid Reference Number
Your mobile number must be registered with the Bank